Ticket Sales are CLOSING very soon – Buy your tickets right now!
Buy Your Tickets Here: https://buytickets.at/economicninja/637640/r/ninjawebsite3
Come see The Economic Ninja LIVE and in-person at The Speak Freely Event in Dallas-Fort Worth (sponsored by Miles Franklin).
This event will be packed with actionable information, interactive Q & A, and entertainment throughout the day.
Topics include
What I Can't Say On YouTube
Should You Buy Physical Gold and Silver?
What Does (Hyper)inflation Look Like in the U.S.?
What Does Mainstream Not Know About Crypto?
How Does Evergrande Affect You?
Speakers include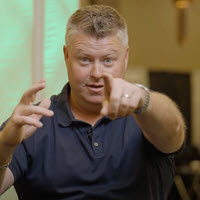 Economic Ninja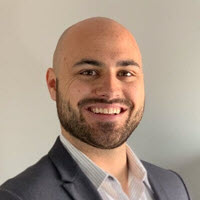 Heresy Financial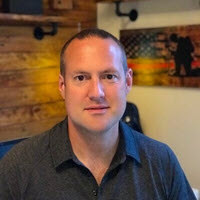 Nobody Special Finance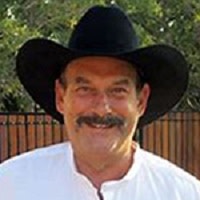 Bill Holter
Also speaking are:
Andy Schectman
Craig Hemke
The Analyst
Training will include
How to invest in an inflationary environment
Answers will include
The Pros' investment portfolio for 2022
Top 5 coins / tokens for any crypto portfolio
About
This event will be highly interactive and everyone will have an opportunity to have their questions answered by our panel of successful and knowledgeable entrepreneurs and investors.
People of all ages will enjoy our entertaining and educational full-day event.
Food and drinks are not included but there will be an hour lunch + breaks throughout the Saturday event.
What to Expect
There are two days of activity.
VIP ticket holders will get to attend a dinner + drinks gathering on Friday where they can dine and meet with all of the speakers.  They will also join us to hang out for fun and games after dinner.
VIP tickets are SOLD OUT.
Friday starts at 6 pm and officially lasts until 10 pm, but will likely continue on.
Saturday's event will feature speakers including The Economic Ninja and Heresy Financial talk about many different subjects including the current social climate, inflation, Evergrande, investing, crypto, and silver and gold.
Buy Your Tickets Here: https://buytickets.at/economicninja/637640/r/ninjawebsite3
Ticket sales are closing VERY soon and will not open back up.